[ad_1]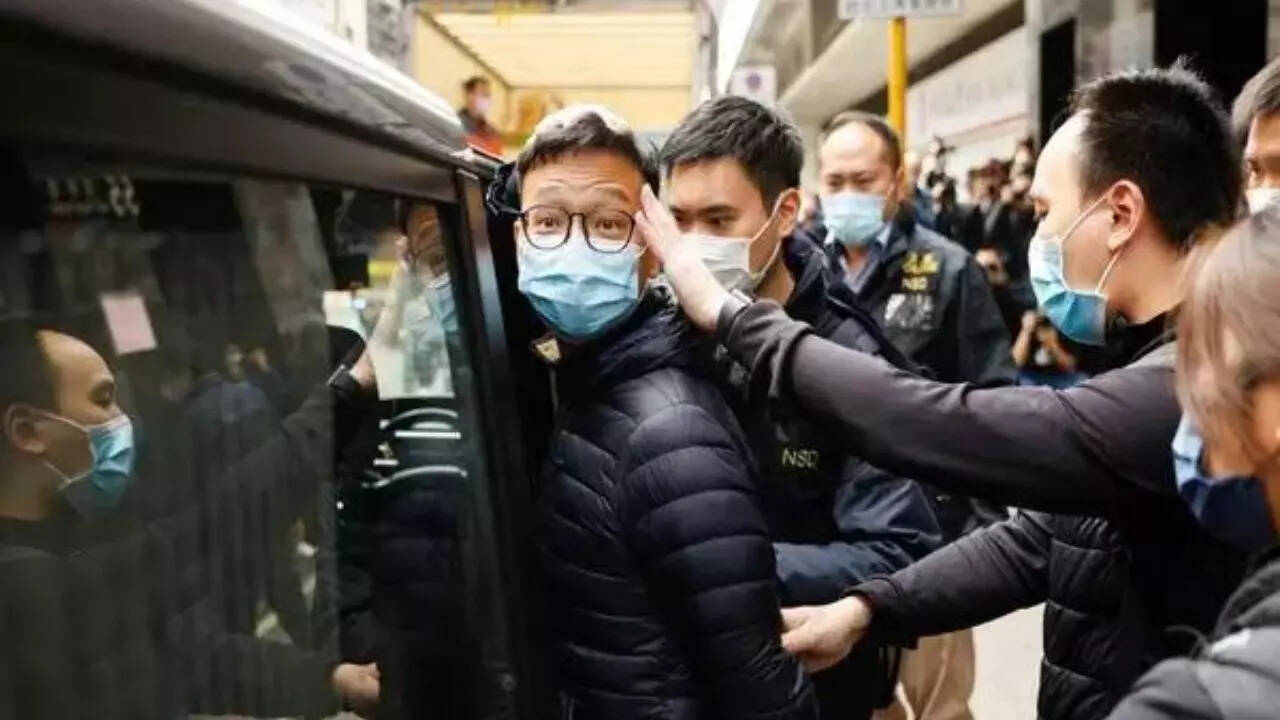 HONG KONG: A small group of protesters gathered outside the
hong kong
court where the city's largest national security trial was set to begin Monday.
"Crackdown is shameless," read a banner carried by two people, adding: "Immediately release all political prisoners."
Another protester was seen raising a fist in solidarity as a large number of police stood nearby.
The trial is the largest to date under a national security law
Beijing
imposed on the city in 2020 that has been used to crush dissent.
The law transformed Hong Kong, ending a culture of boisterous demonstrations and outspoken politics, and remoulding China's freest city to more closely resemble the authoritarian mainland.
The 47 defendants include some of the city's most prominent activists, as well as a legal
student
and former lawmakers. They face up to life in prison if convicted of "conspiracy to commit subversion".
Both supporters and critics had queued up outside the court, some overnight, in the hopes of seeing the proceedings begin.


[ad_2]

Source link