[ad_1]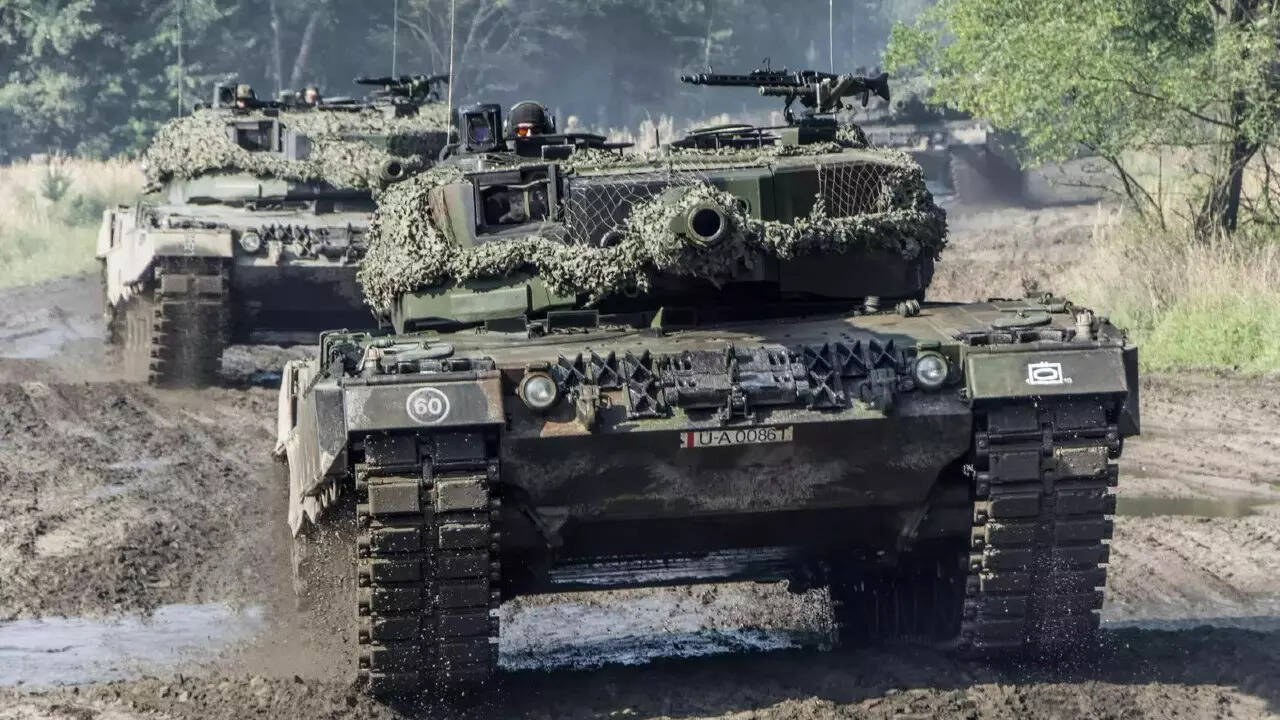 WARSAW:
Poland
will send an additional 60 tanks to
Ukraine
on top of the 14 German-made leopard 2 tanks it has already pledged, the Polish prime minister said in an interview with Canadian television on Thursday.
Warsaw, which has positioned itself as one of Kyiv's staunchest allies, had pressed hard for Germany to send Leopard 2 tanks to Ukraine and to allow other countries to do so as well, a demand which Berlin agreed to on Wednesday.
"Poland sent 250 tanks as the first country half a year ago or even more than that," Mateusz Morawiecki told CTV News.
In April last year, two months after Russia invaded Ukraine, Poland said it had sent tanks to held Kyiv to fend off the assault.
"Right now, we are ready to send 60 of our modernized tanks, 30 of them PT-91. And on top of those tanks, 14 tanks, Leopard 2 tanks, from in our possession."
The PT-91 is a Polish-made battle tank that entered service in the 1990s. It was developed from the Soviet-era T-72 range.
Ukrainian President Volodymyr Zelenskyy thanked Poland on Twitter for the decision to supply the additional tanks. "Together we will win!", he wrote.
Canada announced on Thursday that it would send four Leopard 2 battle tanks to Ukraine. Norway has also said it will send Leopards while Spain said it was open to providing them.
Ukraine has said it needs hundreds of the Leopards to drive Russia from its territory.
On Friday, Polish Deputy Defense Minister Marcin Ociepa told private broadcaster RMF FM that it would be around three months before Leopard tanks reached Ukraine.
"It depends what country we are talking about, but I would estimate that we are talking about around a quarter… until those tanks can really be on Ukrainian territory and go into battle," he said.


[ad_2]

Source link